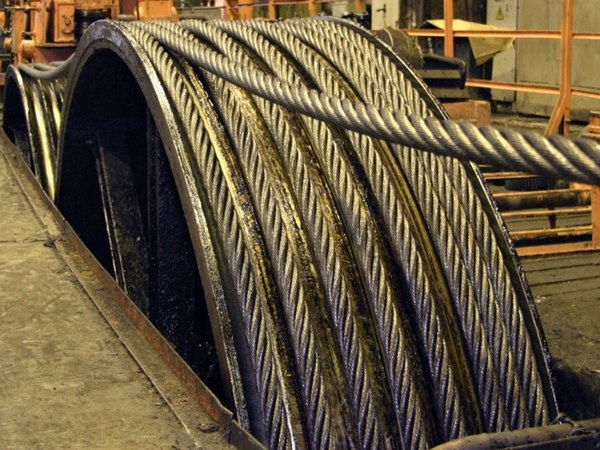 JSC "Redaelli SSM" begins activity within Severstal-metiz group of companies
The Severstal-metiz group of companies (enters into JSC Severstal) declares allocation of the rope assets in JSC Redaelli SSM since October 1, 2014.
The new company includes the Volgograd branch and the rope direction of commercial management of JSC Severstal-metiz, and also a service and distributor network of JSC Teci Rus. The head office of the company is in Cherepovets, branches – in Volgograd and Moscow.
Reorganization of rope assets of the company will strengthen its position in the market of steel ropes, will concentrate production and administrative resources on development of this product direction and will promote further integration with the Italian producer of special hi-tech ropes of Redaelli. This step is the following in development of the rope direction after acquisition of the Volgograd rope assets in 2004, acquisitions of Redaelli Tecna S.p.A. in 2008−м, opening of the service and distributor rope center "Teci Rus" — in 2009−м, creations of group of engineering in 2012−м.
Anatoly Frishman who was earlier directing the rope direction of JSC Severstal-metiz is appointed the director of JSC Redaelli SSM.
"Allocation of rope business in independent unit will allow to be focused on further development of special ropes — hi-tech products with a high value added" — Alexander Shevelyov, the CEO of JSC Severstal-metiz comments.
Source: www.severstalmetiz.com