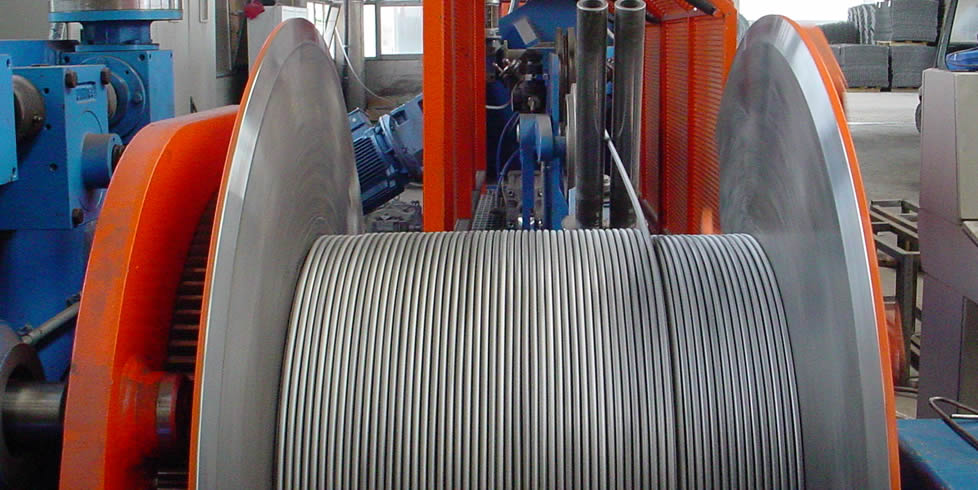 Metallurgists supported idea about creation of the new interstate standard on reinforcing wire
By 2015 in Russia plan to create the new interstate standard on the reinforcing wire used in reinforced concrete constructions. The new standard will unite a hot and cold way of production of reinforced wire and will replace GOST 5781-82, GOST 10884-94, GOST P 52544-2006 and STO ASCHM 7-93.
The first edition of the standard, according to plans, will be created till April, 2014. Completion of work on the document is appointed to the end of the next year.
Source: www.mc.ru